Investors Group Mortgage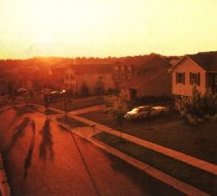 Your home may be any shape or size, and your mortgage is your means of getting there. As long as you have a mortgage, you'll have many decisions to make. Fortunately, you don't have to face it alone.
Investors Group can help
You will have a team of experts working with you. Our mortgage Planning Specialist has years of hands-on experience in the mortgage field. His role is to provide you with advise and to explain all of the options available to you.