Your First Home
Purchasing your first home is an exciting time - filled with great pride, joy and achievement. However, it's only natural to feel somewhat apprehensive about what is likely the largest financial commitment you'll ever make. I understand. My years of experience will help address your concerns, alleviate your stress and eliminate your uncertainty. My prior seven years of mortgage lending background gives me unique insight into purchasing a home. I can share this information with you, giving you valuable tips and strategies that will move you towards your first home.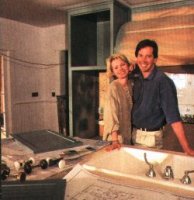 Planning Your Renovation
In the beginning it is important to develop a working sketch and priorities of the renovation project you wish to undertake. This will assist you in establishing the goals you wish the project to fulfill.
Have your working sketch developed into a complete set of blueprints by an architect or draftsperson. The principal purpose of quality drawings and specifications is to provide a firm base for the costing of the project, the comparison of quotations and to serve as a finite guide for the detailed construction.

By sitting down with me or my Mortgage Specialist, you can get more details on exactly what you need to know.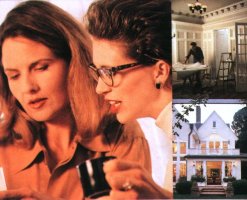 Flexible Mortgage Options
Investors Group offers a multitude of flexible options to make the most of your mortgage - and to meet your individual financial goals. Some of these include Double-Up Payments, 15% lump sum payments, Homefree Insurance, Bridge Financing, and 15% Increase of Payments. As well, we offer competitive rates on terms ranging from 6 months to 10 years.